Cut from the Same Cloth
by Robert D. San Souci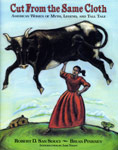 The most complete bibliography of
multicultural children's books
available today!



Detailing outstanding current, readily available multicultural books for pre-school through high school.

The perfect reference guide for:
School Systems
Before and after school care providers
Religious organization's libraries
Public libraries
Books representing aspects of diversity, including race, ethnicity, religion, gender. social and economic class. physical and mental challenges, and others.
more information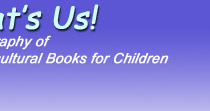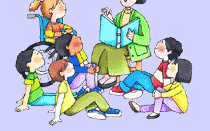 "Francenia Emery's bibliography That's Me! That's You! That's Us! has been an invaluable resource to the American Reading Company as we have worked to broaden the range and number of multicultural books in our collections. The bibliography offers annotated descriptions of thousands of books, allowing us to identify many books we would not have discovered without this resource."


Jane Hileman
President
The American Reading Company